Christmas markets 2022
Nicholas visited our village this year as well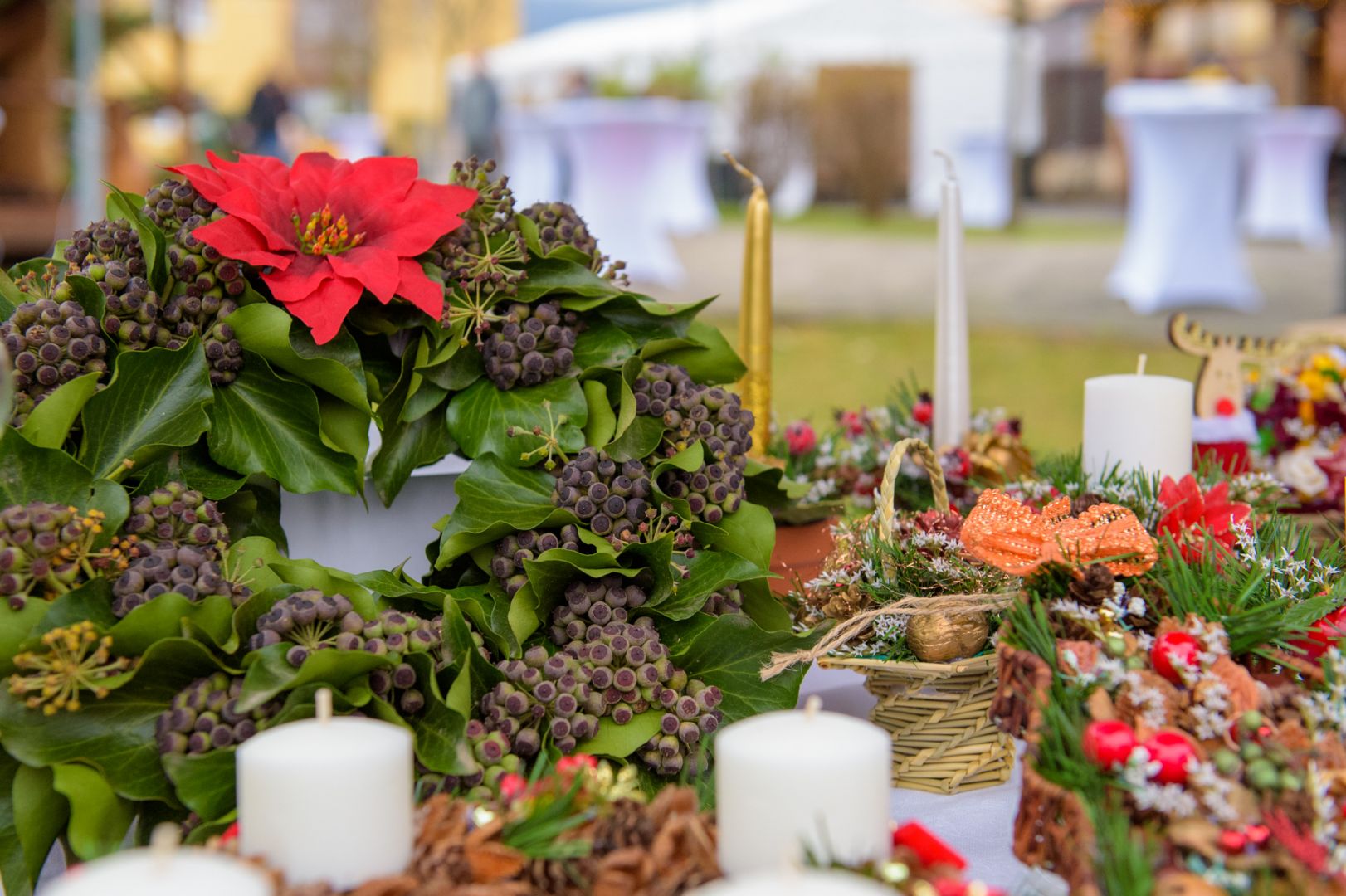 In Bystričany, during the Advent period, we have a long-standing tradition of meeting in our square at the Christmas markets. And so it was this year after a two-year break.
"Even though Christmas is every year, its charm cannot be replaced by anything and is unrepeatable. Despite being an adult, there is a little child in each of us who looks forward to Christmas Eve, fragrant cabbage, fried carp and wafers with honey.
The most beautiful gift for all of us are moments with our loved ones, days off and relaxation spent in the circle of family and friends.
Dear fellow citizens, from the bottom of my heart I wish you to spend beautiful holidays full of peace, well-being and love. I wish you to have peace in your heart and contentment in your soul not only during the holidays.
Let's try to create such an atmosphere in our homes and our families. Let's preserve the sacred respect for the holidays, the holidays of peace, love and understanding," said the mayor of the village, Mr. Filip Lukáč, in his address to the visitors of the Christmas markets.
On behalf of our municipality, we wish you a beautiful and blessed Christmas.