Connection to public sewage
until August 31, 2023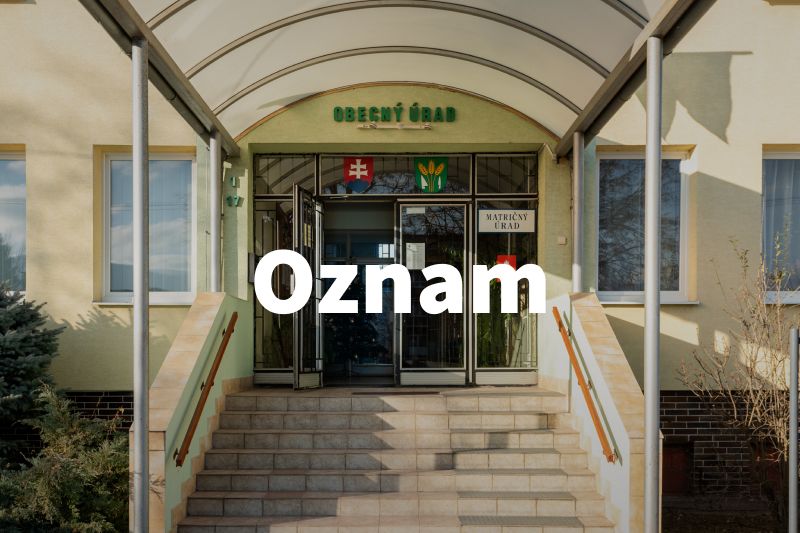 Dear citizens,
in accordance with the provisions of § 23 paragraph 2 of Act no. 442/2002 Coll. on public water supplies and sewers, every property owner is obliged to connect a building or plot of land where waste water is generated to a public sewer and to meet the technical conditions of connection.
In a letter, we notified waste water producers that the deadline for connection to the sewage system is until 31.08.2023 and we also sent detailed instructions for connection.
In this way, we are repeatedly reminding you of the legal obligation to connect to the public sewage system until 31 August 2023.
Contact person: Mr. Kissová, phone: 0918 510 116