Opening of the park in Vőške
April 30, 2022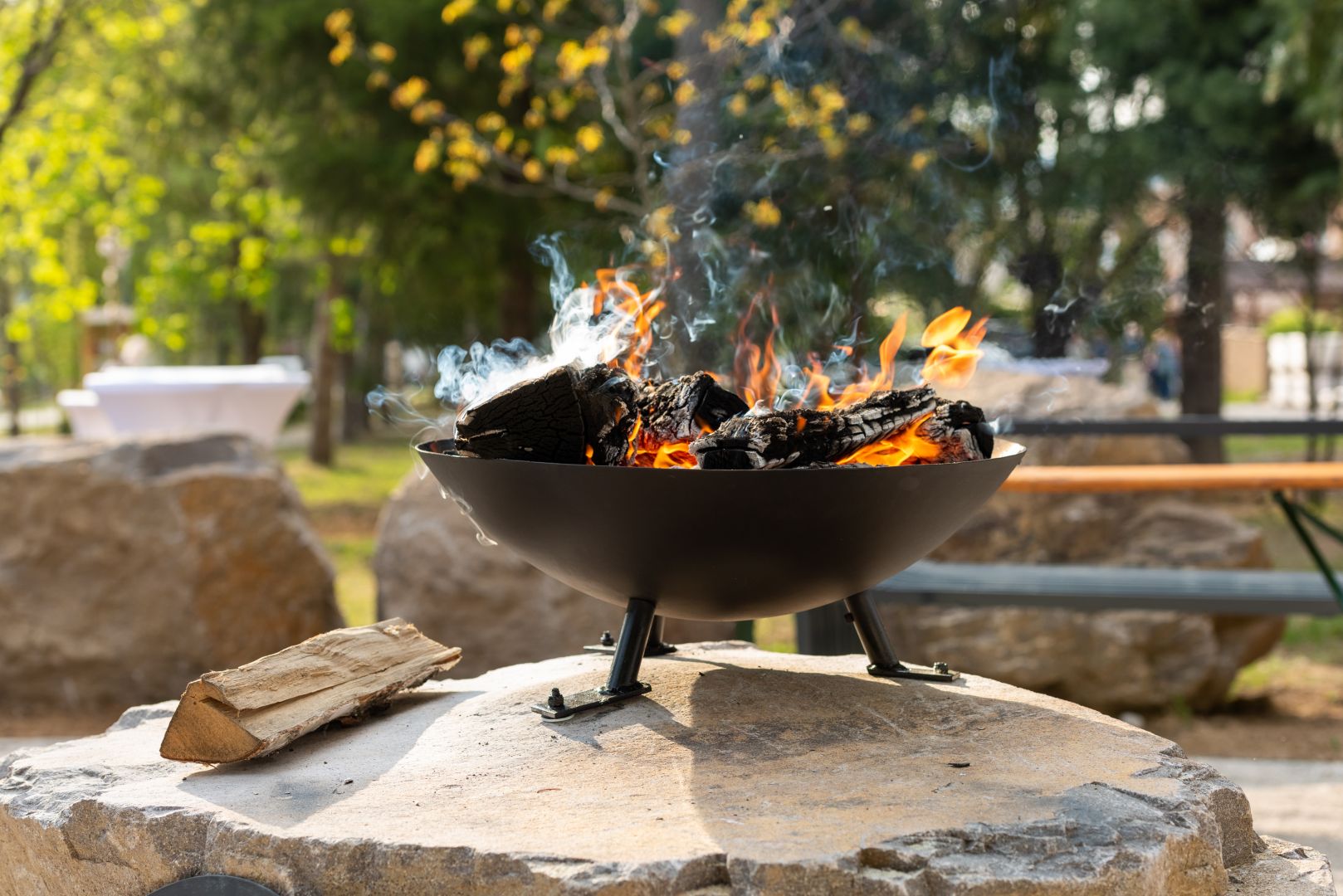 On Saturday, April 30, 2022, we opened and baptized our renovated park in Vŕške. Park na Vőške has a very interesting story behind it. Until recently, it was registered as 8 building plots owned by the municipality with a total area of 3232 square meters with an estimated land value of approximately EUR 160,000 and an incalculable value of trees for our surroundings. Building plots were measured and staked out here 30 years ago. The residents around the park did not like it and one evening some decided to remove these signs. Subsequently, they planted different types of plants and trees. In this way, approximately 180 trees, 50 bushes, various types of grass and flowers grew here.
"The current trend is to use free land as much as possible for the construction of houses, often without a concept and without thinking about how the space will look in the future. I am very glad that the municipality of Bystričany went in the opposite direction and, thanks to the members of the municipal council, changed the building land to a public building. Thanks to this decision, the trees in the park will be preserved. This created a spacious park and a place for recreation for all of us." said the mayor of Bystričany, Filip Lukáč, at the opening of the park.
The area with greenery is visited and used by children from the nearby kindergarten and other residents. Our plan is to guide visitors through the park and give them the opportunity to get to know the different types of trees, birds and other animals that can be found in this place and in the wider area. A natural feature of the park is the possibility to grill something, because there is also a grill that is available to citizens.
The total price of the first phase of revitalization was: EUR 60,656.05
We are convinced that we are investing in our future, in an environment that shapes future generations. We hope that the result of the overall revitalization of the park will benefit our community.