The kindergarten building is located in a separate area with a playground and an orchard. The school has two classes with a capacity of 45 children. In exceptional cases, with the consent of RÚVZ, it is possible to fill classes up to 50 students. Classrooms include changing rooms with washrooms and social facilities. In recent years, the capacity of the kindergarten has been filled to 95% - 100%. The school also has a school kitchen.
The educational process in the kindergarten is conducted in an experiential way, and the activities are aimed at fulfilling the goals resulting from the school's educational program. Children regularly take part in cultural performances organized by the municipality, for example May Day, Mother's Day, Sitting by the Christmas tree, etc.
Every year, children take part in swimming training, a health competition and a sports Olympiad. The art department of the ZUŠ operates in the kindergarten. The TJ Dynamo Bystričany football team leads a sports preparatory class.
The school provides speech therapy intervention through the Private Counseling and Prevention Center in Zemianske Kostoľany.

Learn more about the school on its website: msbystricany.edupage.org
Contact:
Name of the school: Elementary school with kindergarten, M. Nešpora 12/1, Bystričany 972 45
School address: M. Nešpora 12/1, Bystričany 972 45
ID: 036126659
VAT number: 2021624517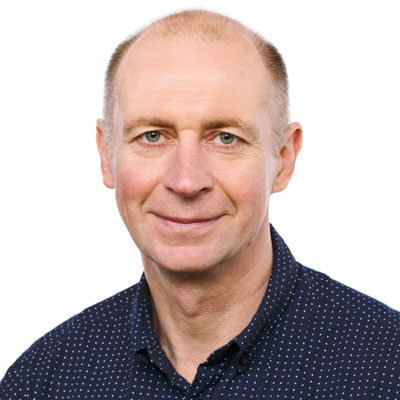 Director of the school: Mgr. Kamil Šteiner, phone: +421911963642, e-mail: kamil.steiner@zsbystricany.sk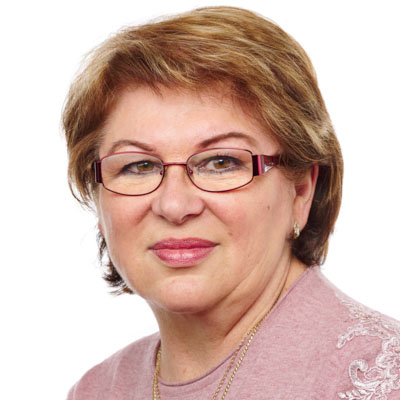 Deputy school principal for kindergarten: Jana Švecová, phone: +421910191227, e-mail: jana.svecova@zsbystricany.sk