Thermal swimming pool Chalmová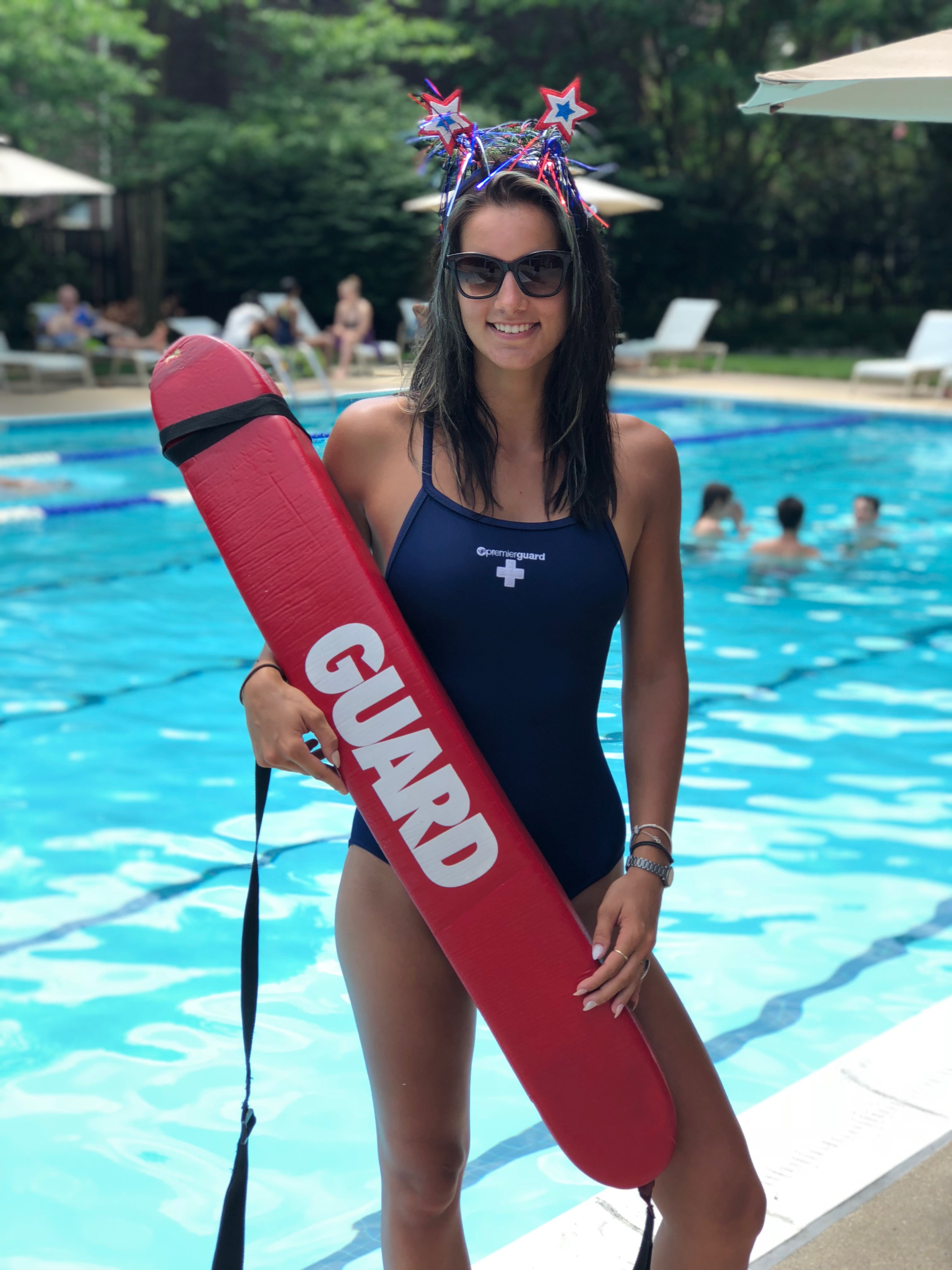 Click directly on Chalmová's website.
The Chalmová thermal swimming pool is situated in a nice, quiet environment directly below Drieňový vrch in the Strážovská vrchovina mountain range. Thermal springs with a water temperature of 25°C to 34°C are located in several places in the area of the swimming pool. In addition to the springs, three wells are built with a depth of 150 to 217 m and water temperatures of 31°C to 42°C. All pools of the swimming pool are filled from these sources. Two indoor regeneration pools with year-round operation, built directly on the thermal springs, are interesting. Warm thermal water flows into them directly from the springs at the bottom of the pool. The water temperature in the pools varies between 32-34°C and 37-40°C and is regulated by water from boreholes. In addition to the swimming pools, the swimming pool also offers a hot Finnish sauna, a modern fitness center, and the opportunity to have refreshments. There are many attractions for children, several accommodation capacities (cabins, hostel, car camping) and a natural climbing wall right in the area.

%PICTURE1%
Opening hours, price list and other information can be found on the website of the swimming pool: www.chalmova.sk